About Overhype
MEET THE TEAM BEHIND OVERHYPE STORE
Welcome to Overhype
What we're about
We're constantly looking for new stock so don't hesitate to stop by and get a quote, legit check, or just have a browse!
We've recently opened our first store in the heart of Aberdeen, Scotland at Unit 4 Galleria. We stock a diverse range of brands and have something for everyone!
We enjoy spreading our influence by travelling across the UK showcasing, and selling, luxury goods at sneaker conventions on a monthly basis.
We've recently launched our laundry service which brings your shoes back to life. Check out our laundry page for more info!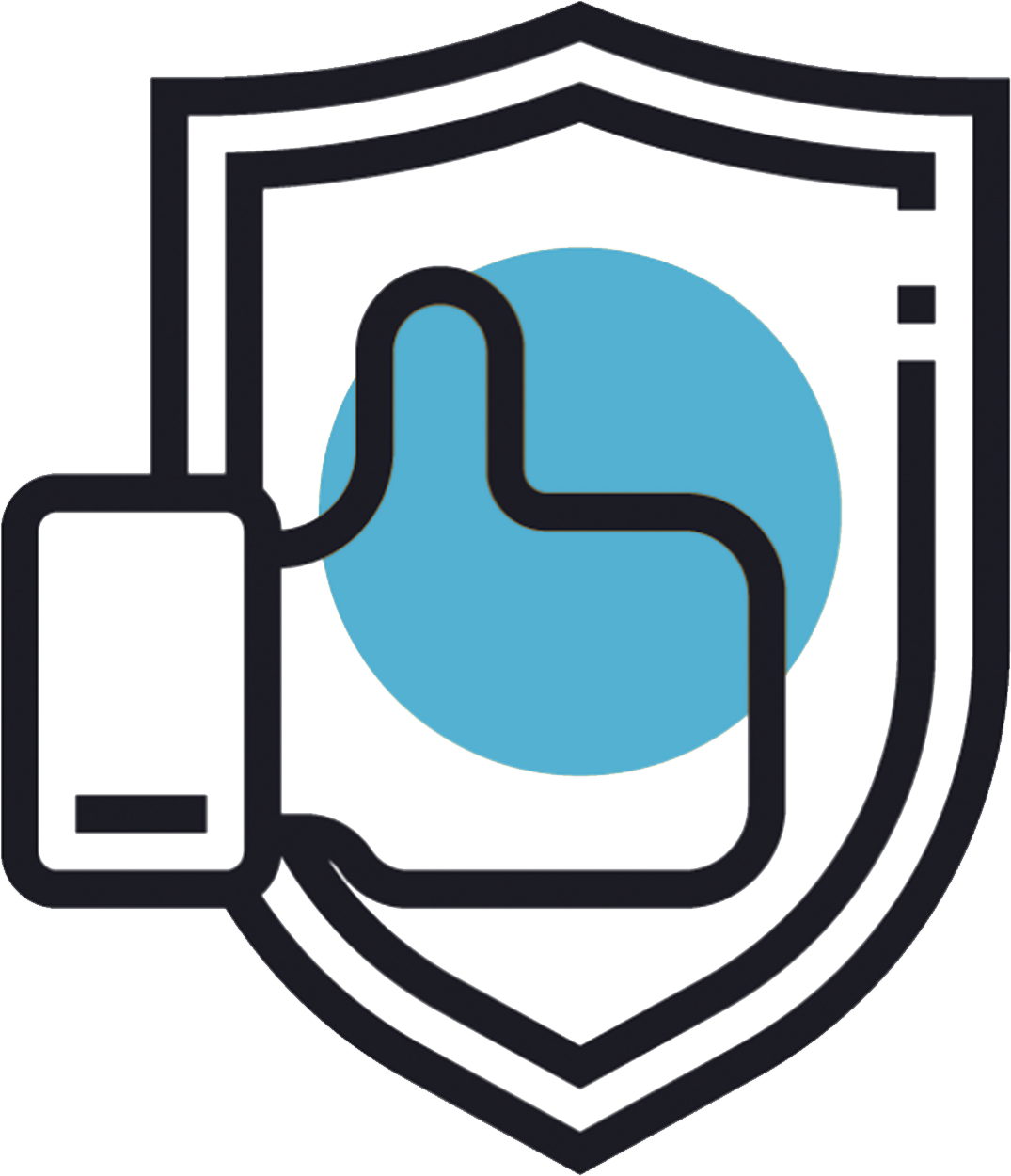 Our clothing selection has all been sourced and selected to ensure our products are of the highest quality.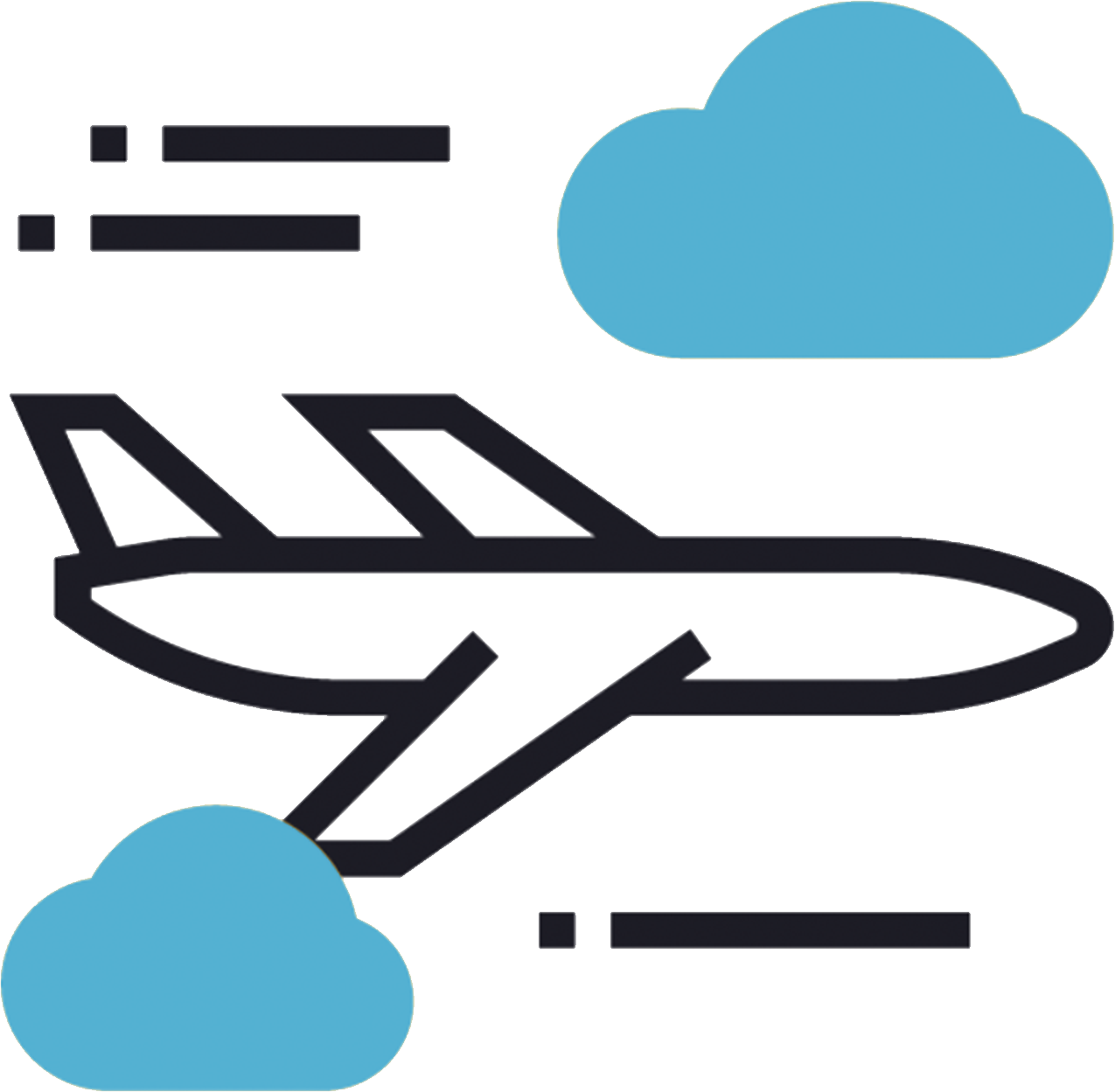 We provide international shipping to all locations! Shipping times do vary depending on region.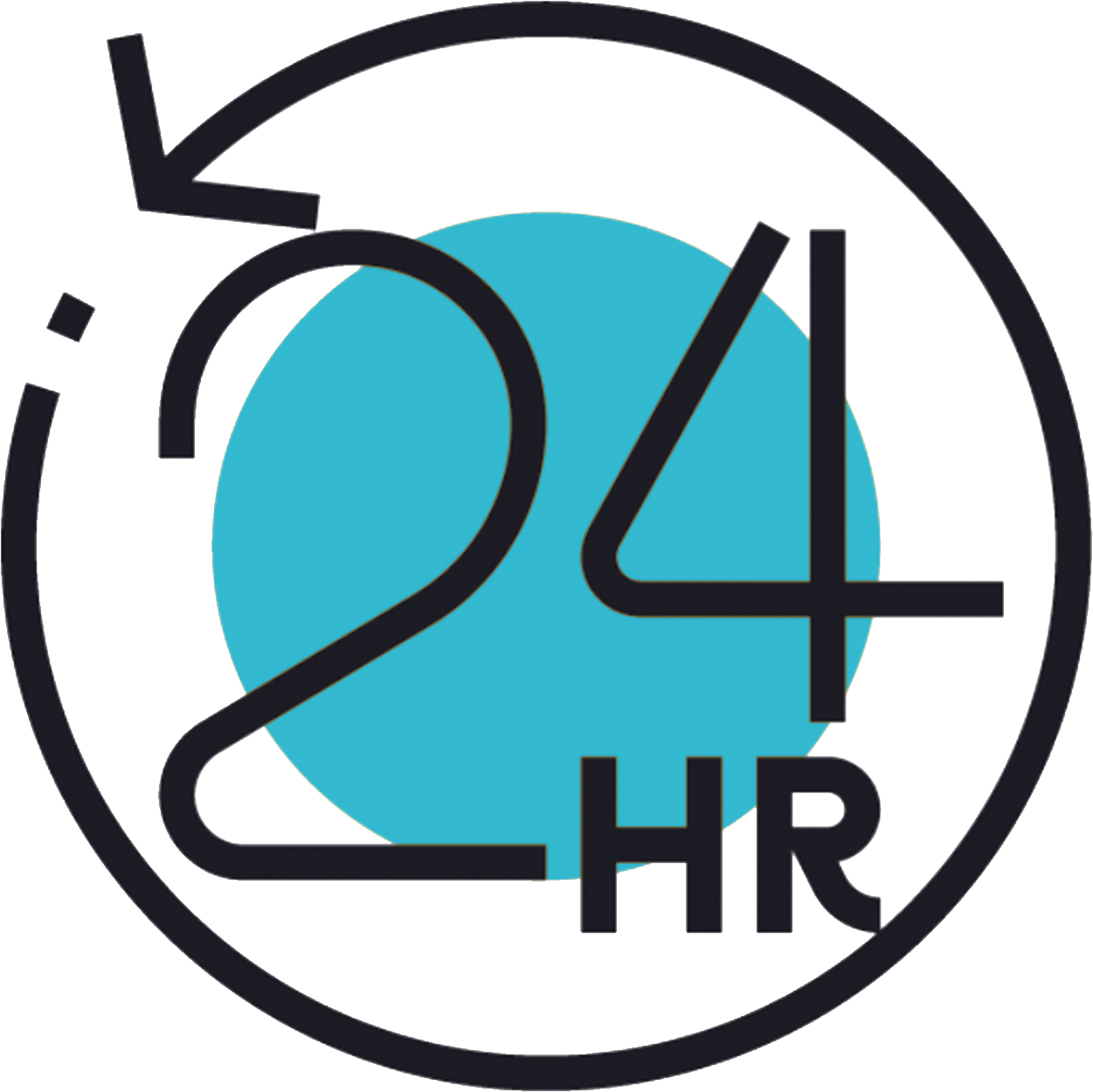 All orders will be shipped within 24 hours! The duration varies depending on region.